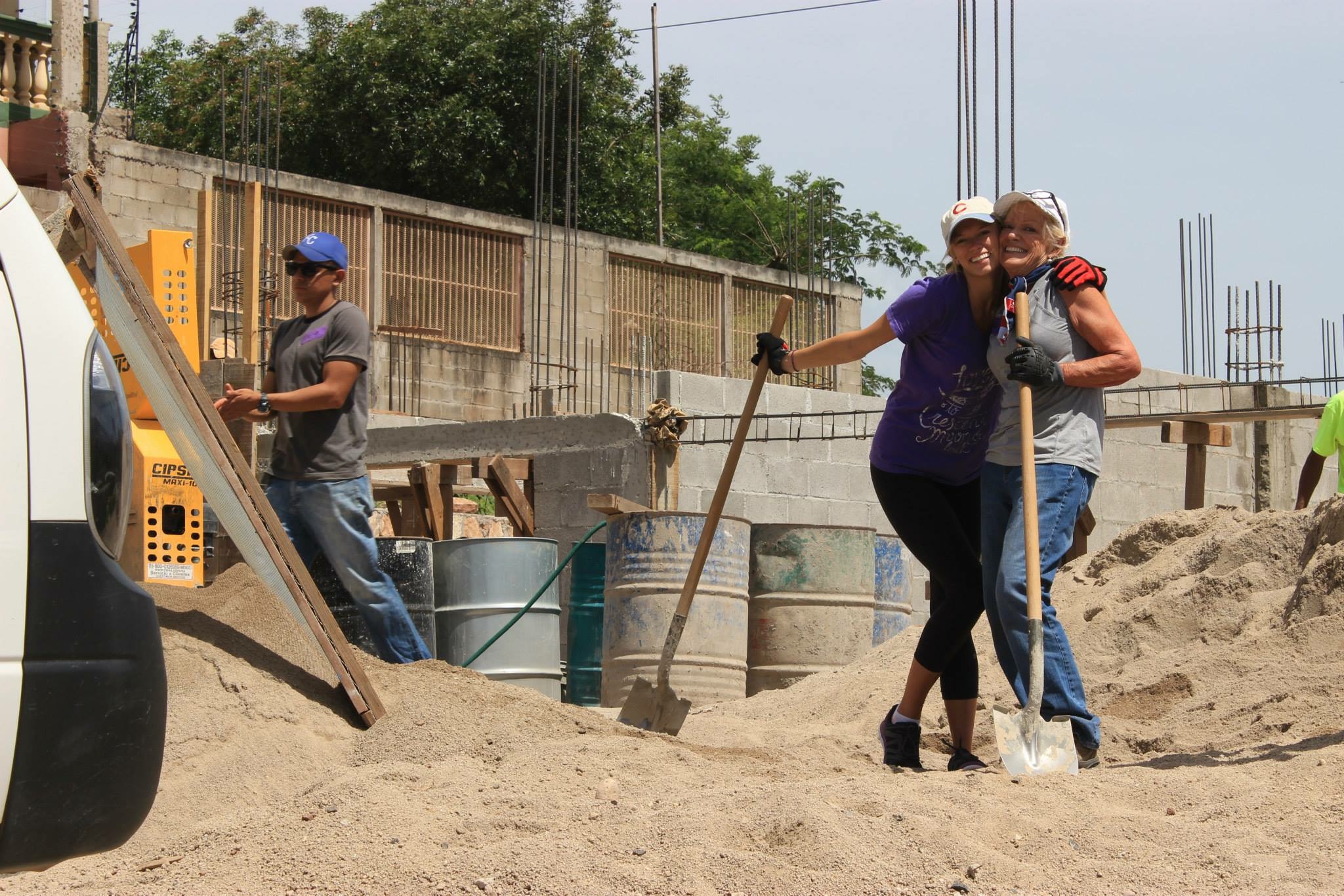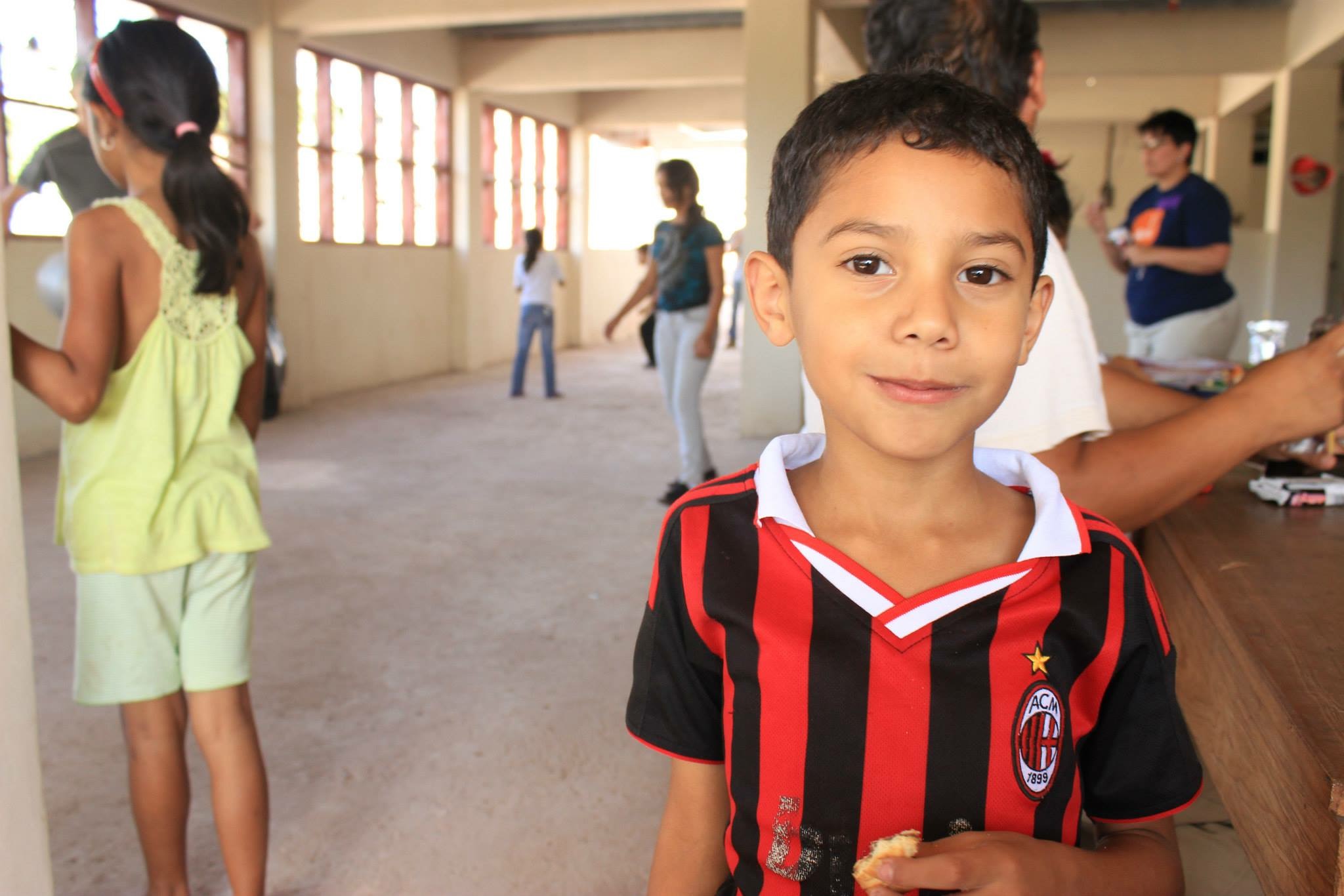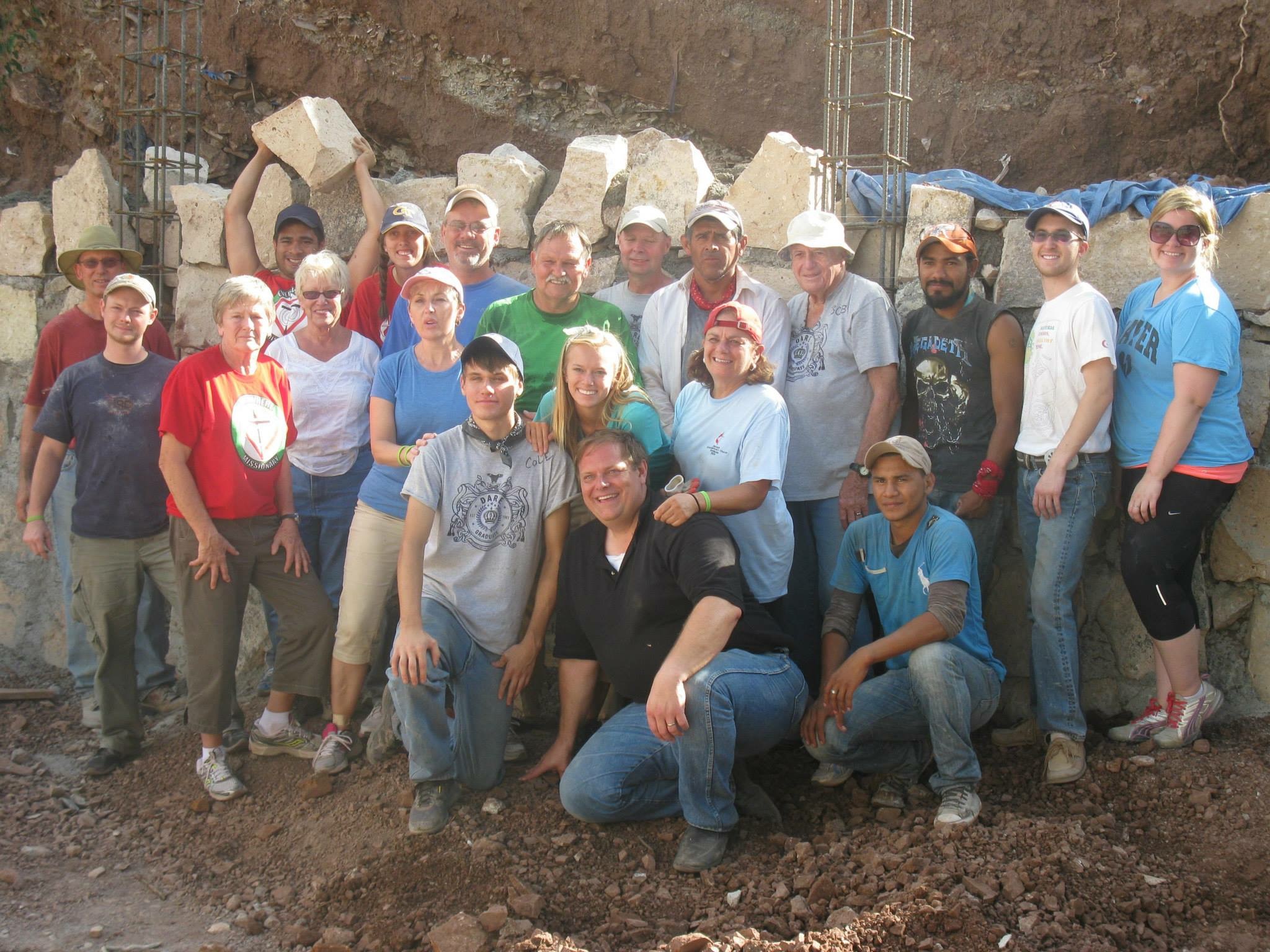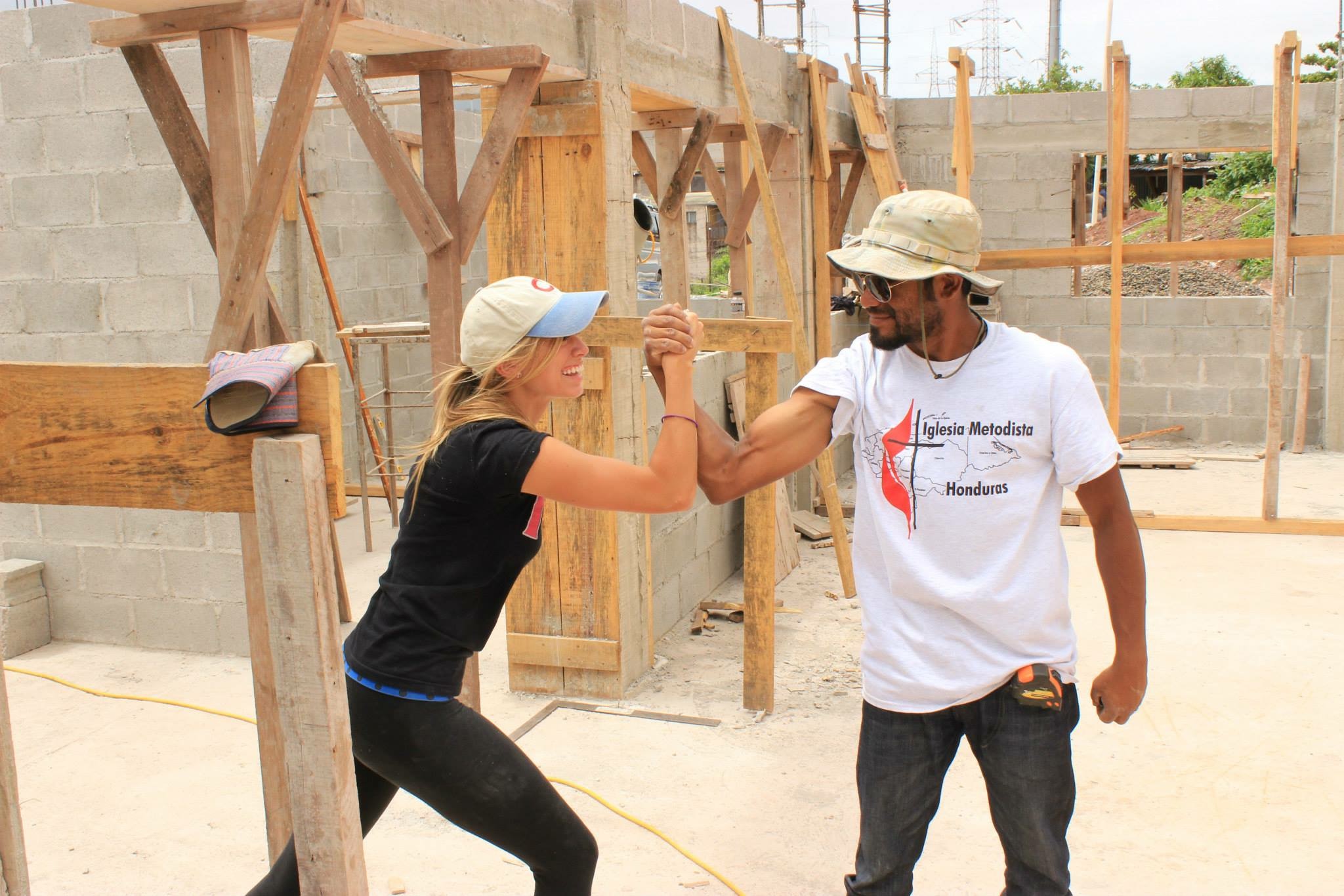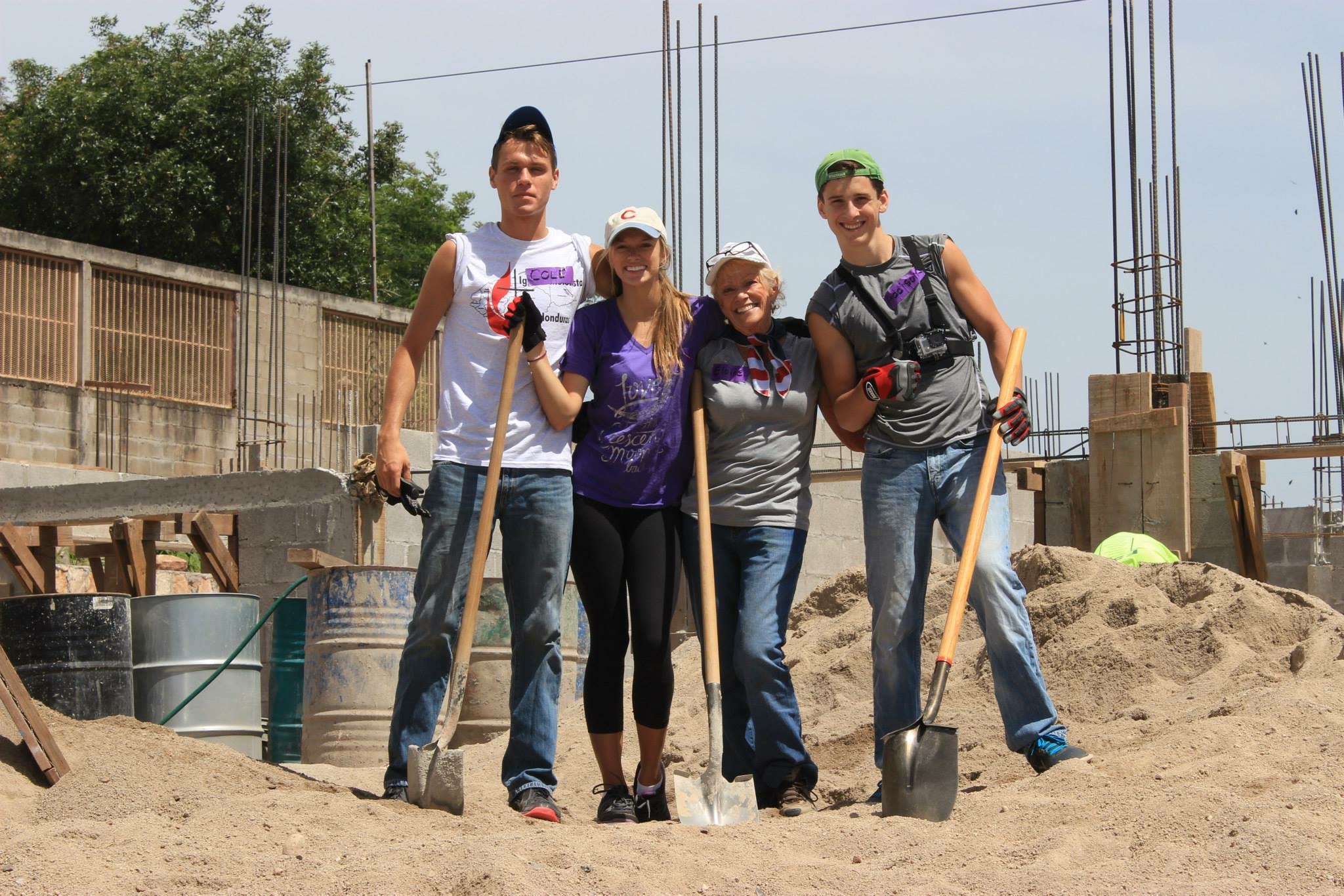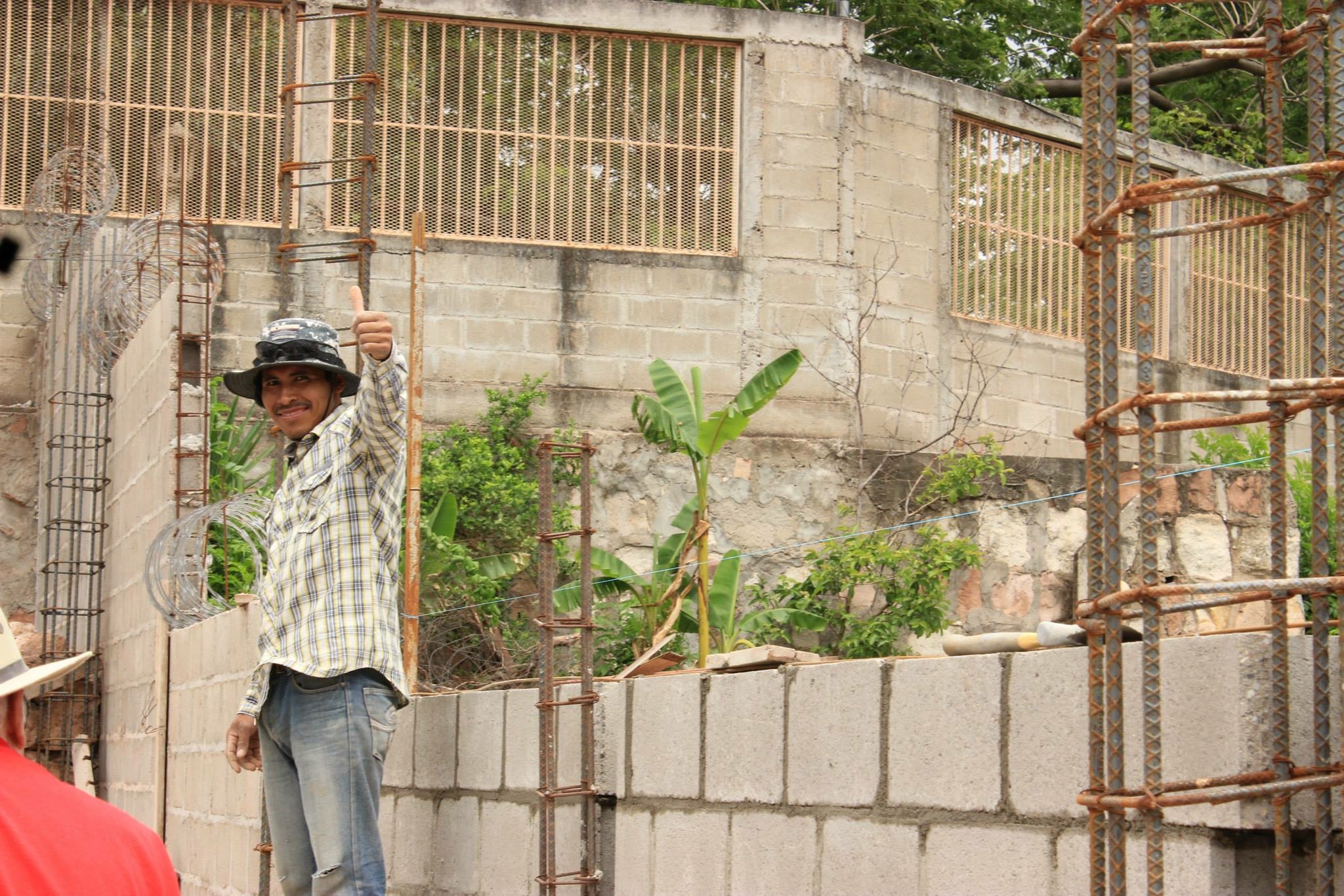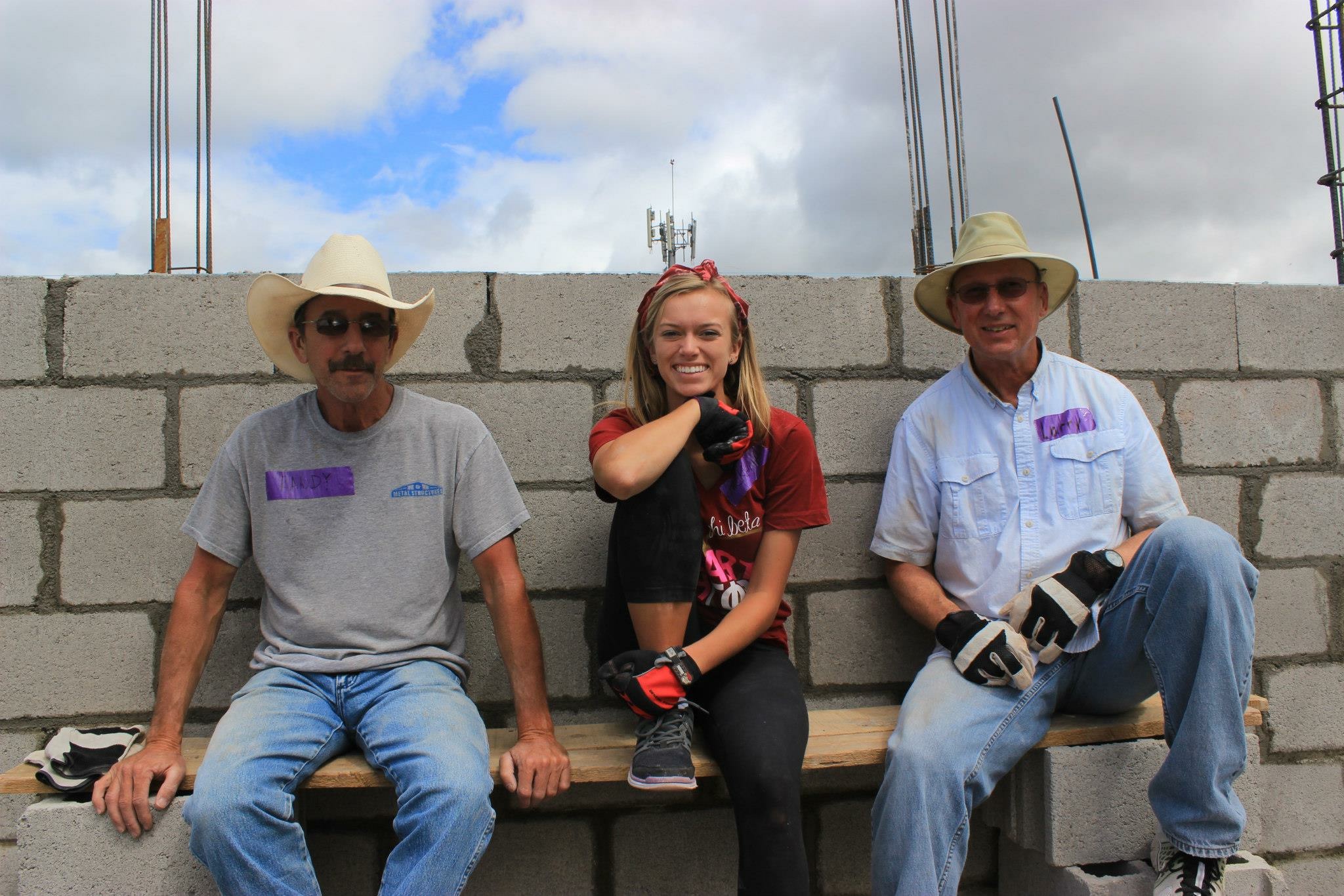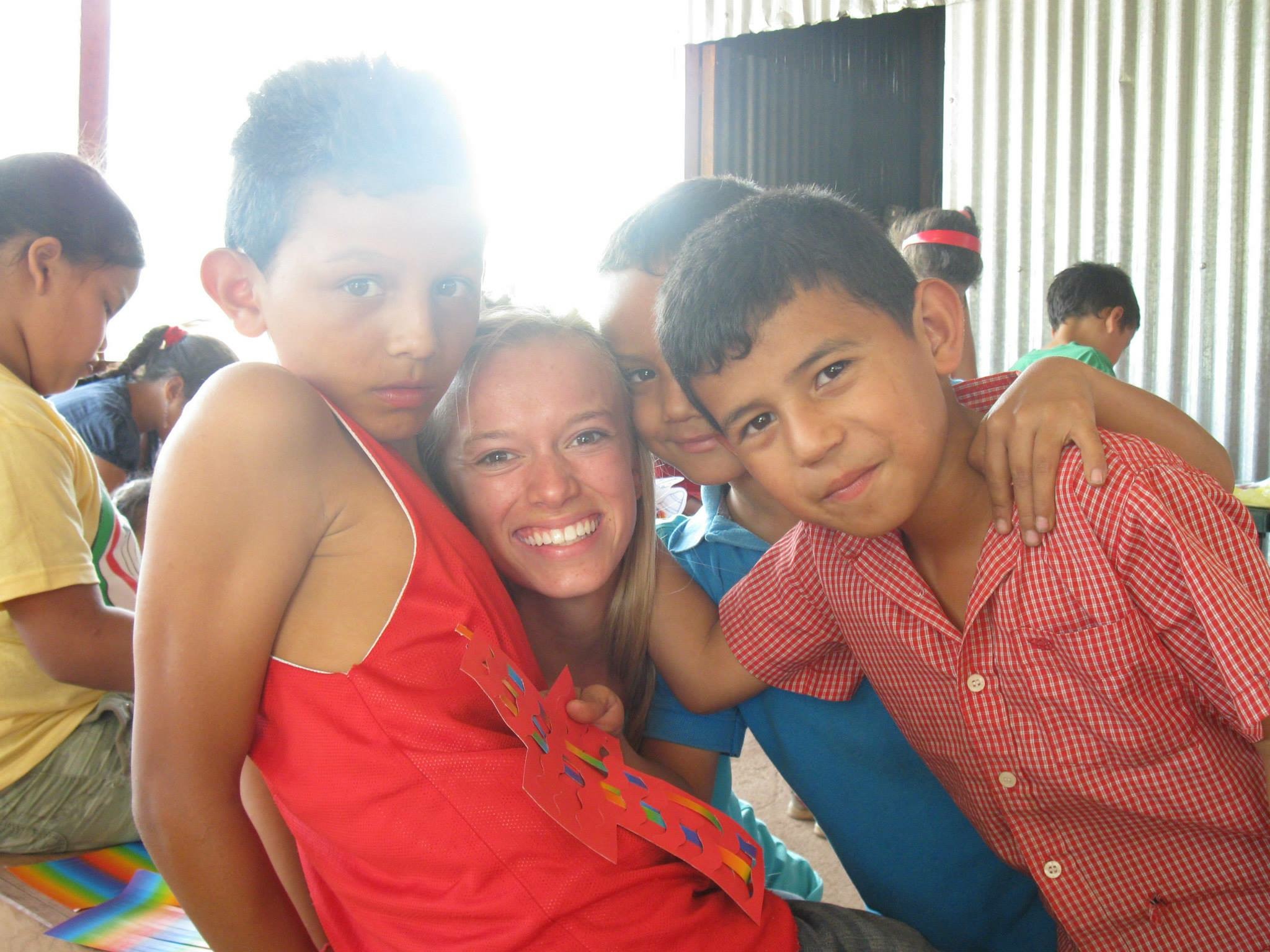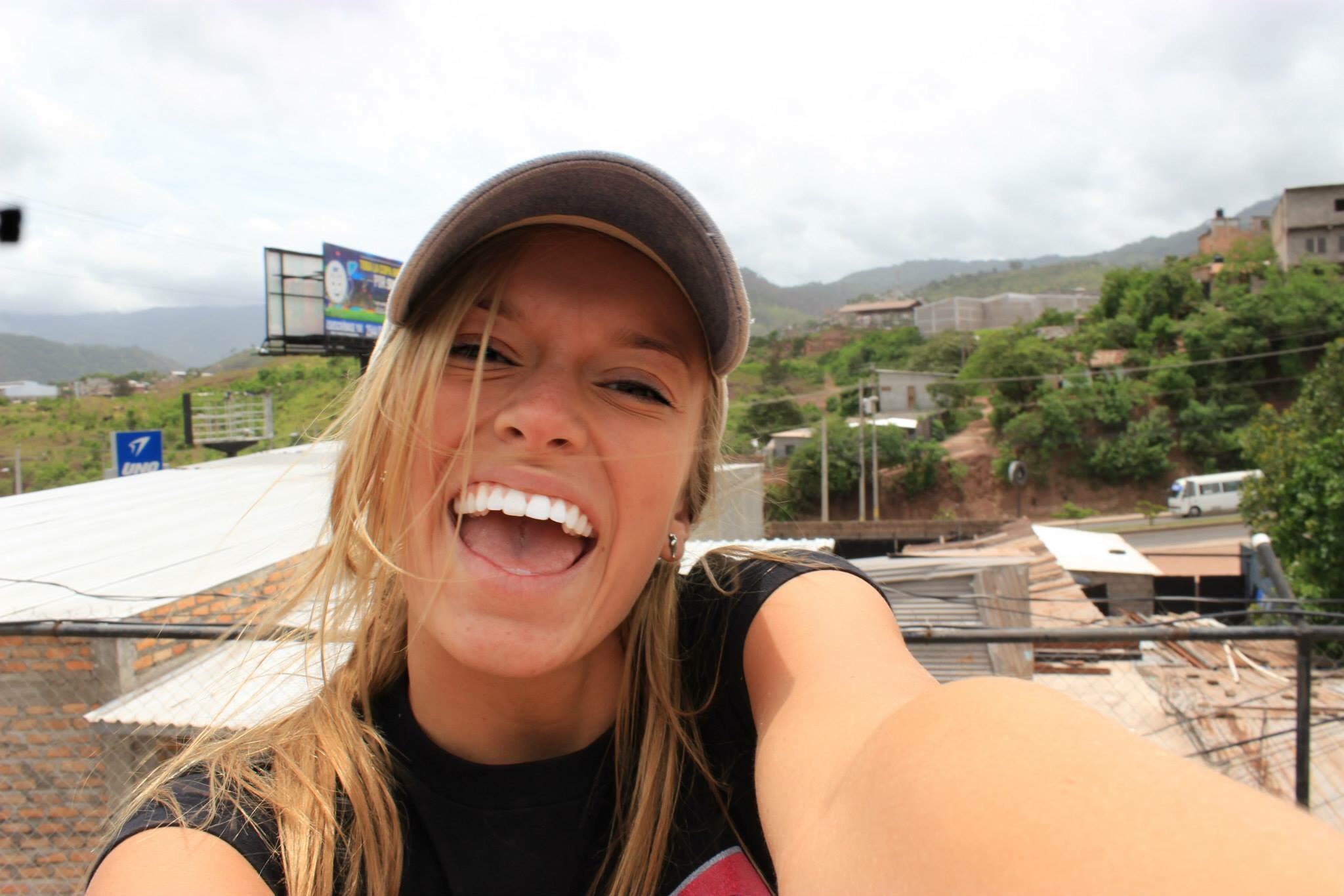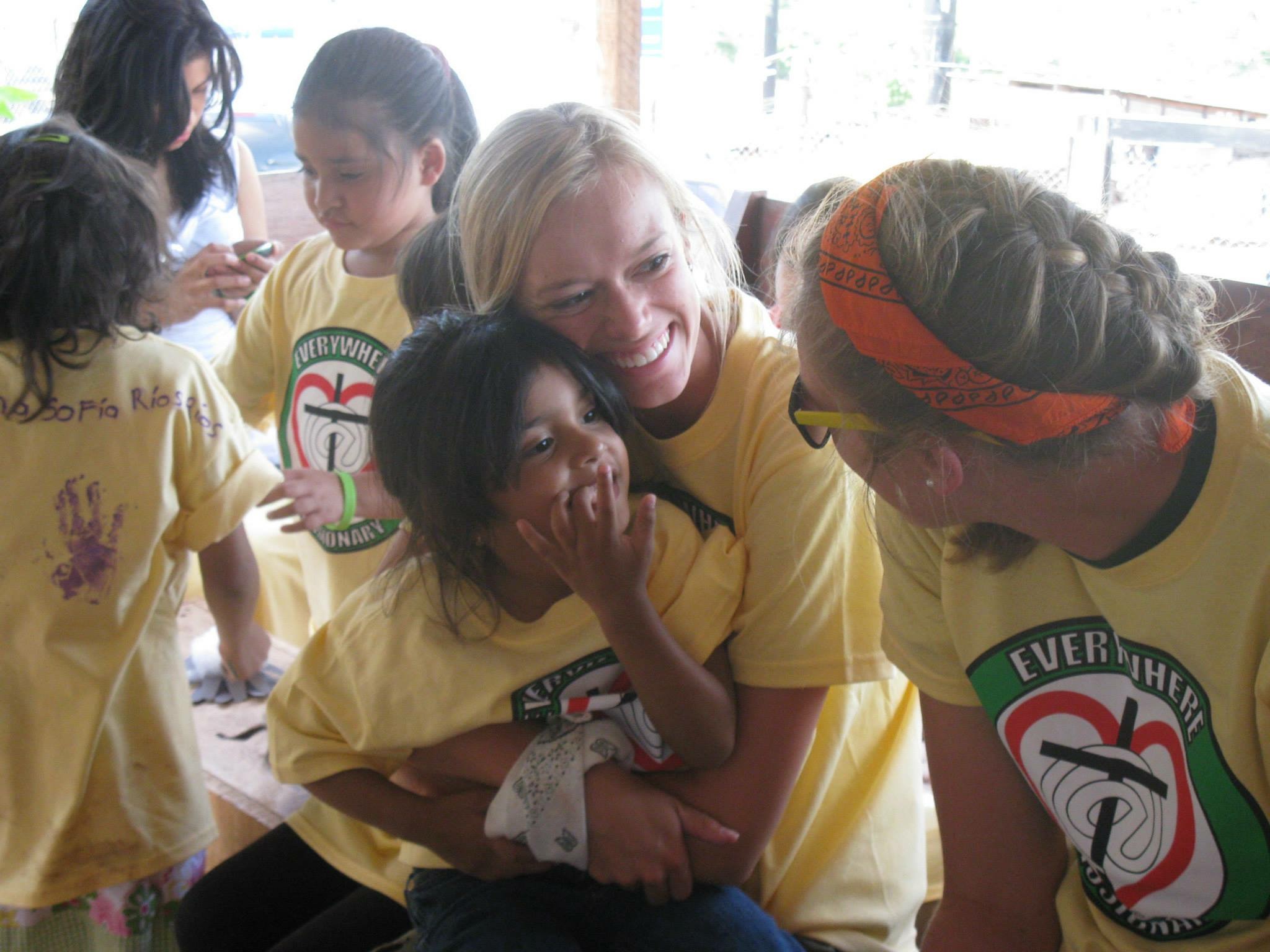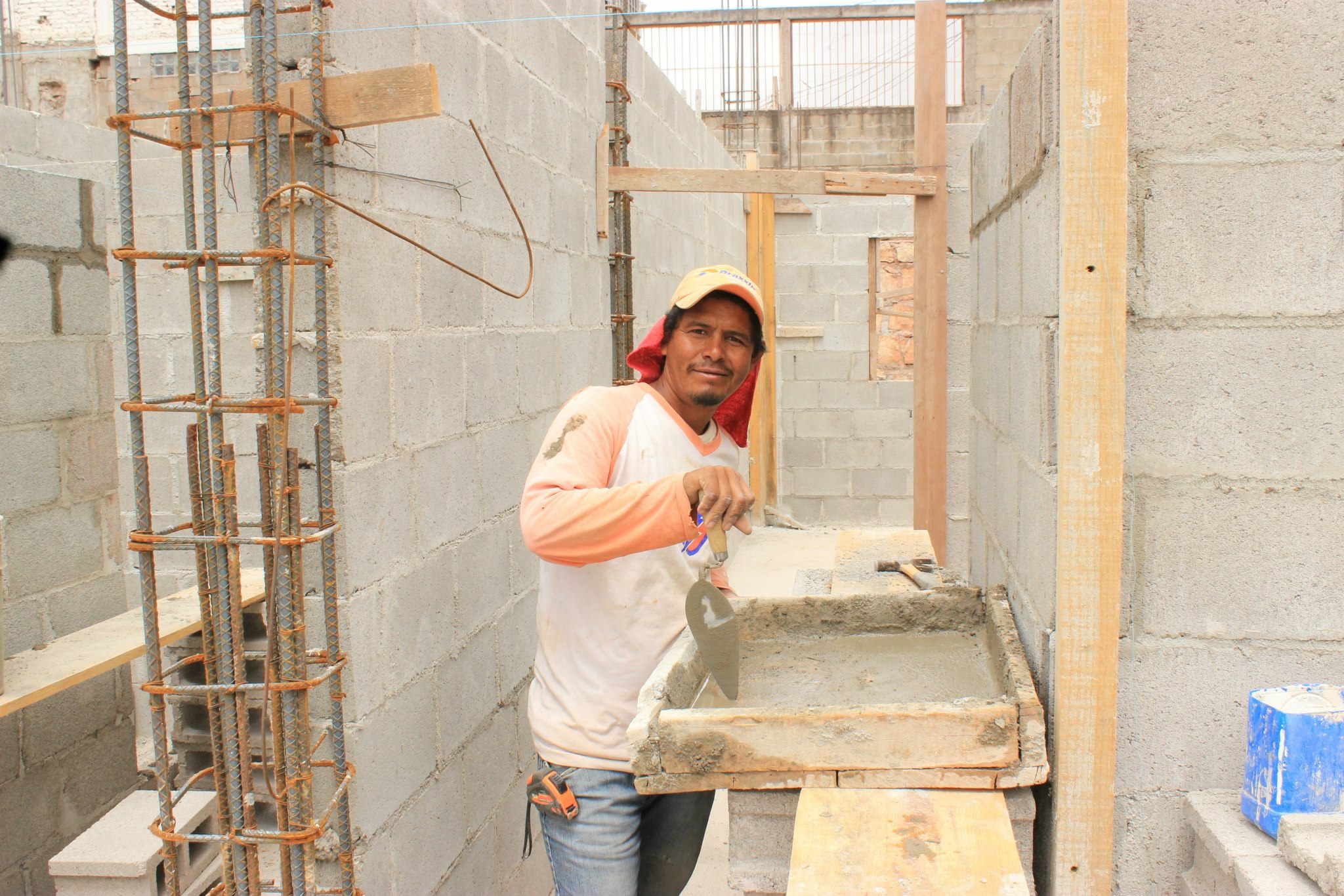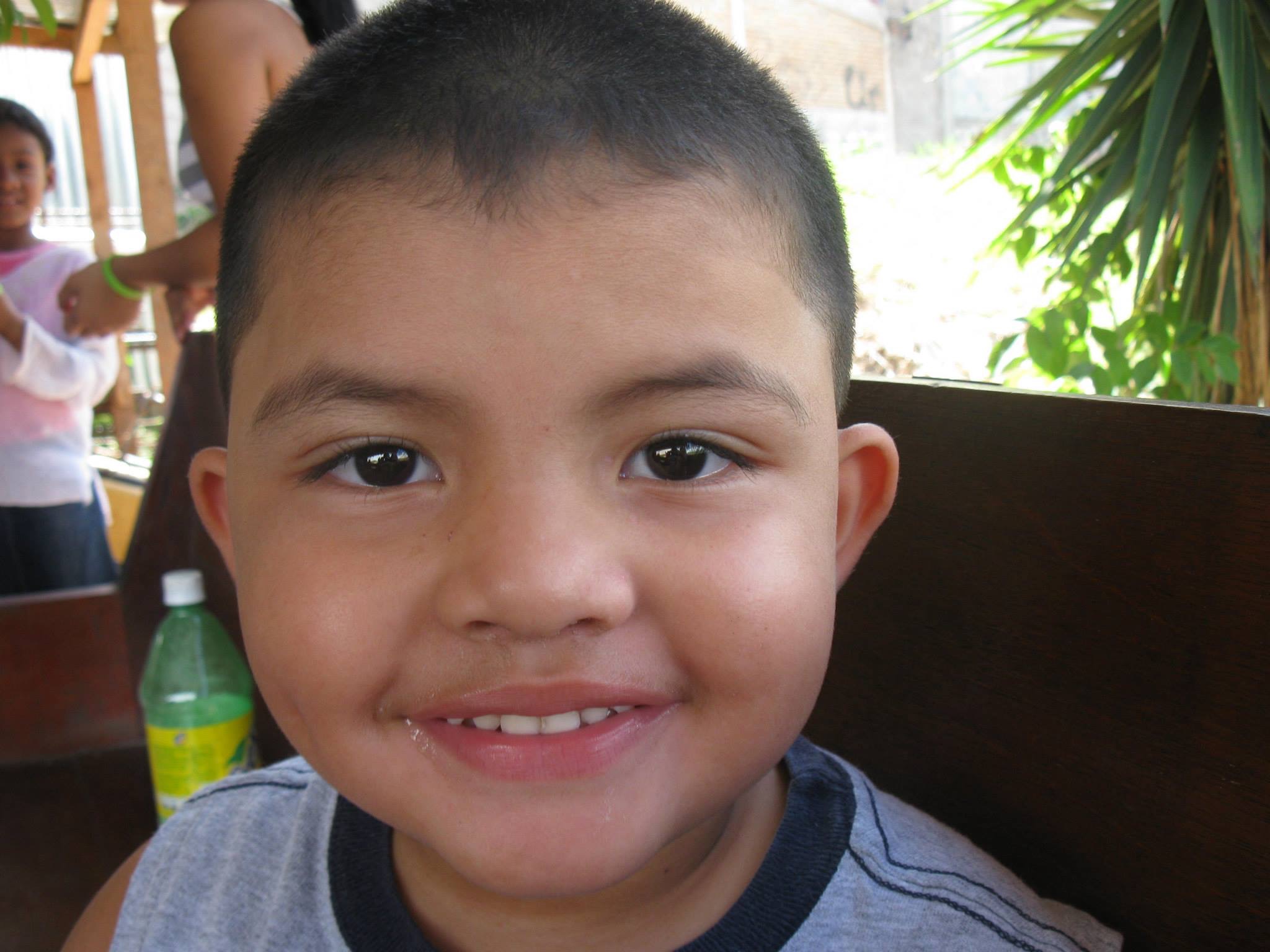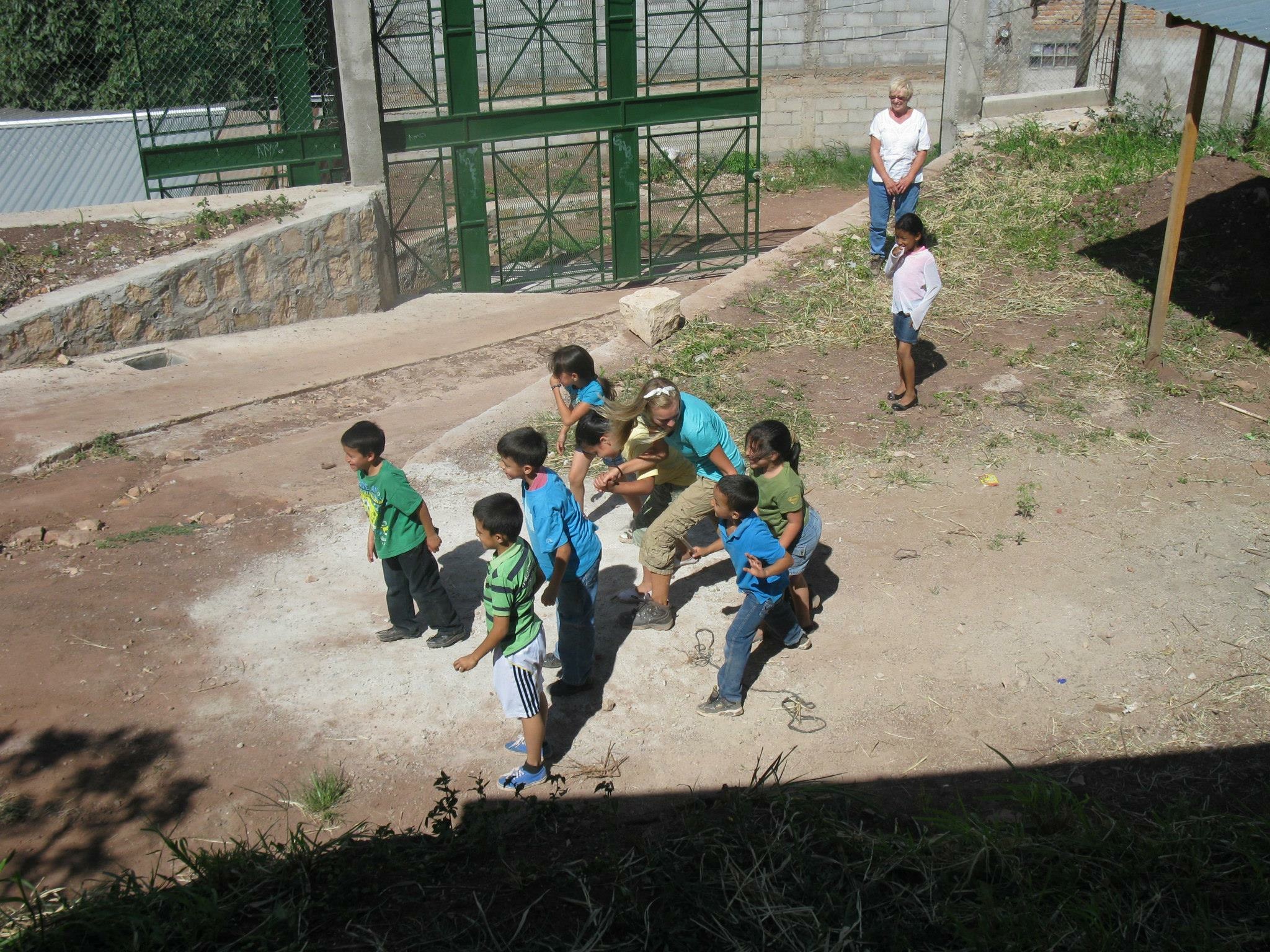 United methodist missionary team
i have been traveling to tegucigalpa, honduras for the last four years with my family and missionary team, helping to build a church and strengthen the local community.These missions and people have truly shaped who i am and taught me how to be thankful for human connections and all the little wonderful things. these people are my family. though this chapter of mission trips is over, this program is still getting groups together to go all over the world to help those in impoverished areas. my next stop, uganda! donate below to this wonderful program.
kind campaign
when i was in high school i founded the kind club which is based off of the kind campaign that prevents girl-on-girl bullying. this is an issue that is so prevalent in middle and high schools, and i am aiming to become a kind ambassador this year to help with assemblies to local schools to spread this message to love and support one another as women. donate to this cause below!